The gentle traveler
    Nutritional Coaching & Healthy Travel      
Free PDF Coming Soon!
Three Easy Ways to Boost Your Immune System for FREE!
Are you ready to heal your body and live to your full potential?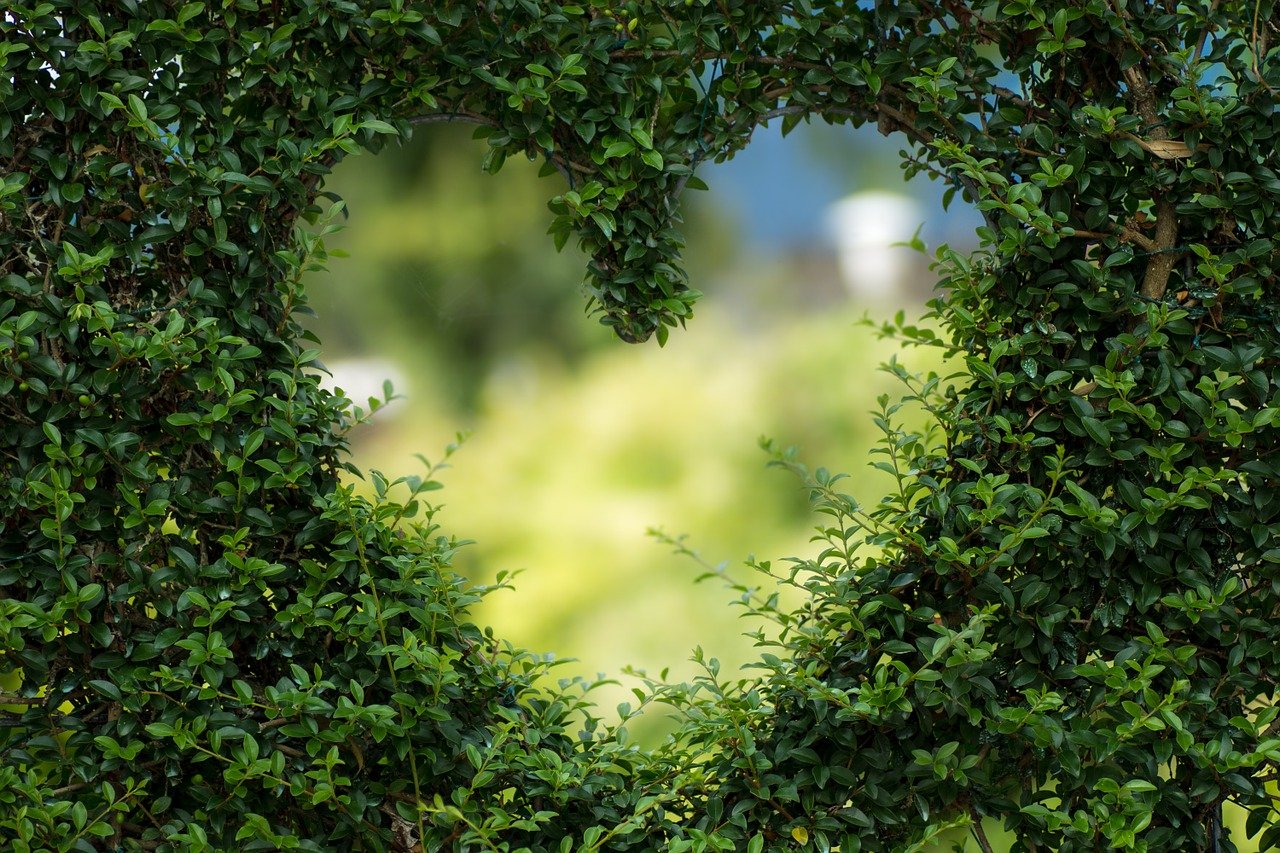 … Heal your body on your own terms.
… Go beyond current limitations. 
… Experience a life of unlimited possibility!
Learn more about Health Coaching with The Gentle Traveler!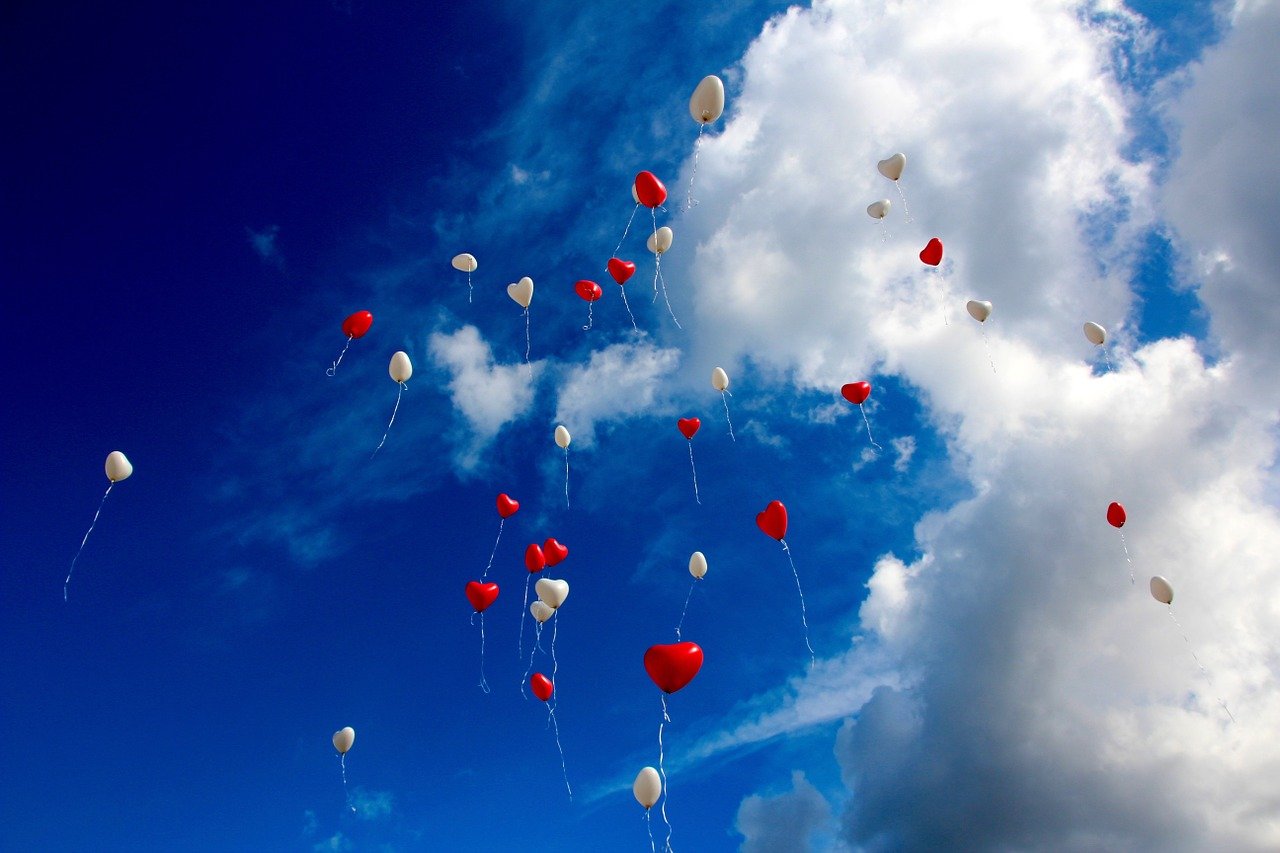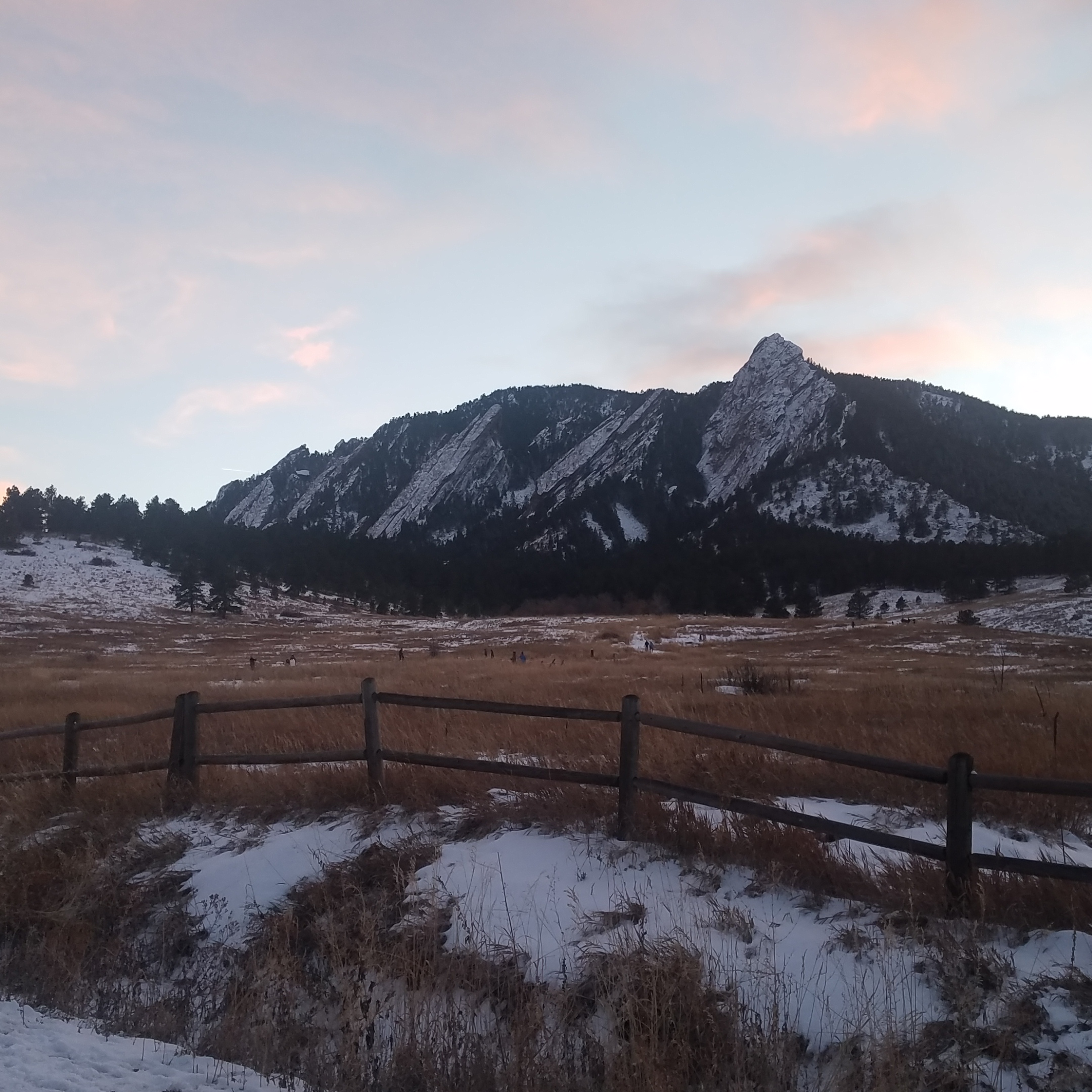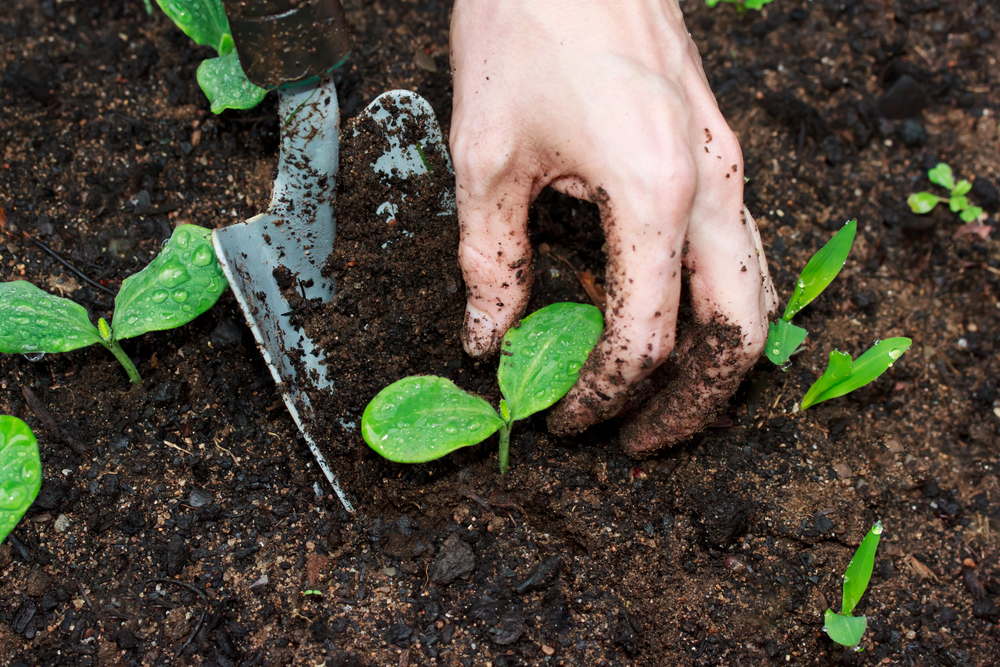 Advice for Healthy Travel
Do you want to take that trip of a lifetime? Do you need to travel away from your home for work? Are you living a nomadic lifestyle, either by choice or circumstance? Learn about one-time coaching sessions and personalized reports that can help you travel with health in mind and still have fun!