The gentle traveler
    Nutritional Coaching & Healthy Travel      for the Trancendant Heart
Free PDF Coming Soon!
Three Easy Ways to Boost Your Immune System for FREE!
A Transcendant Heart Means…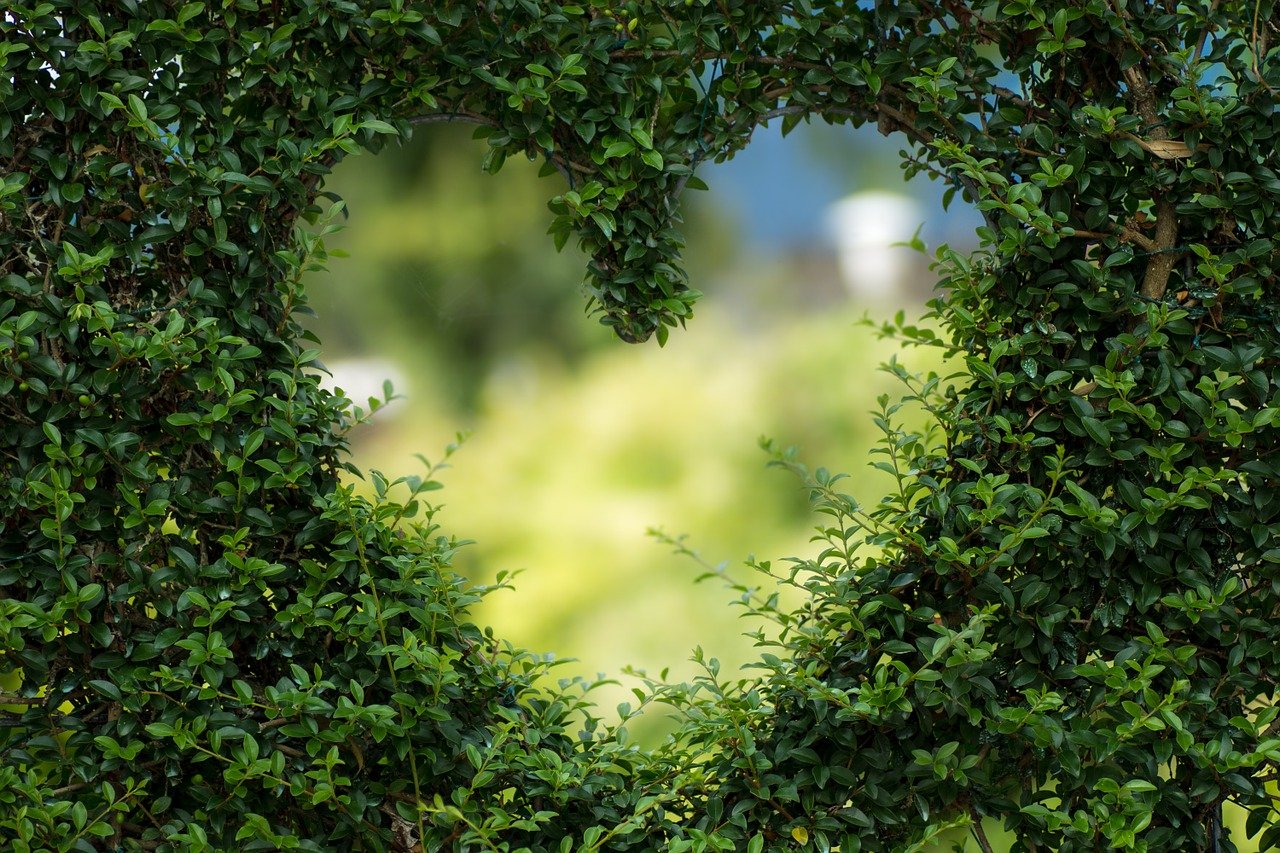 … you go beyond current limitations and knowledge
… you heal your body on your own terms
… you live in connection with the Divine
… you experience a life of unlimited possibility.
Are you ready to heal your body and let your heart shine?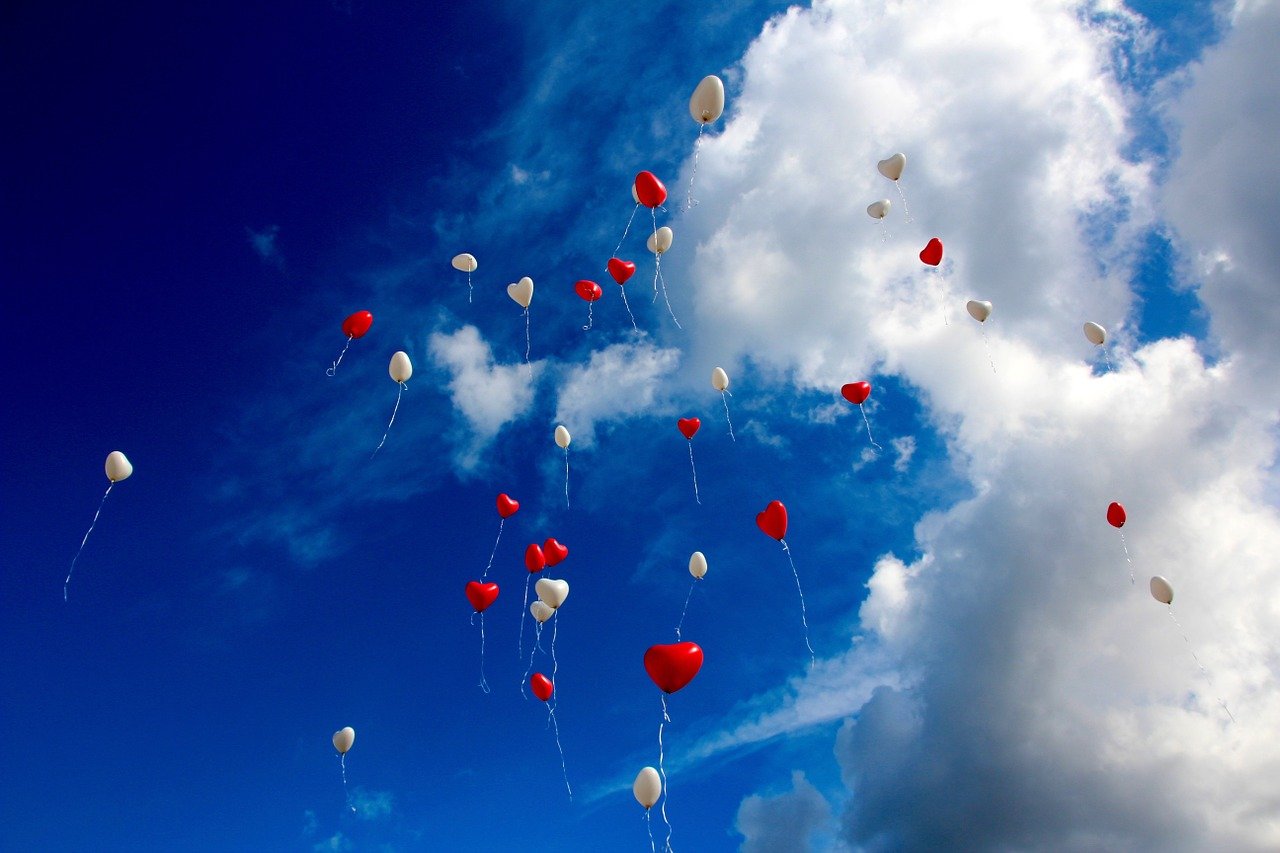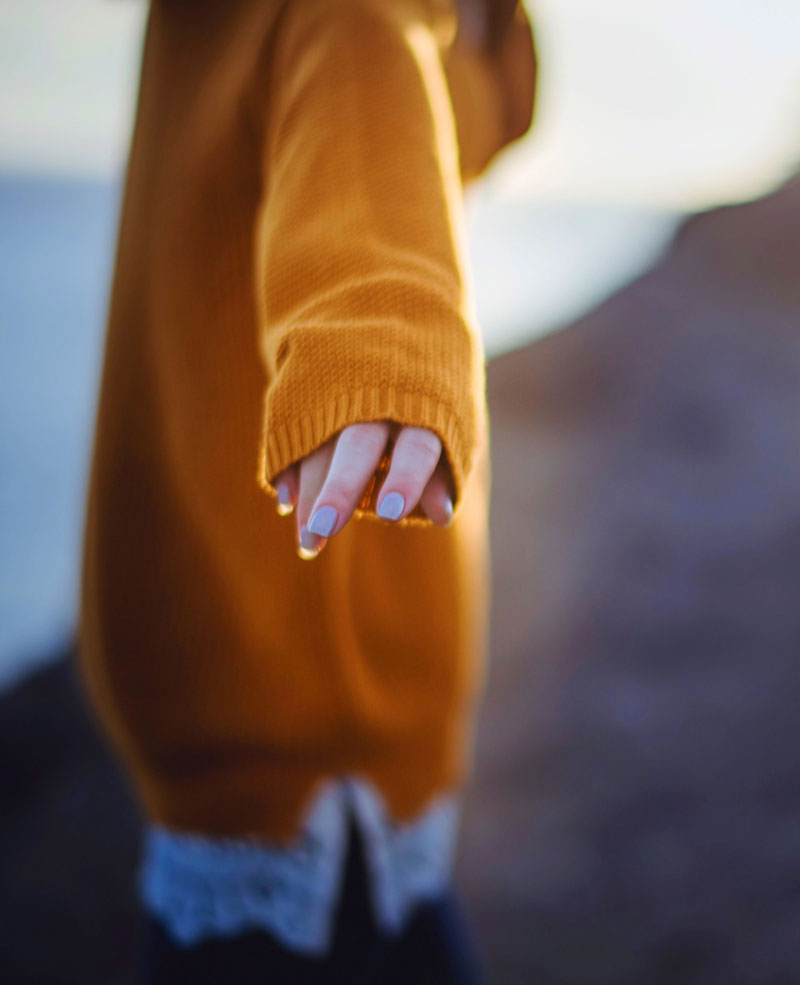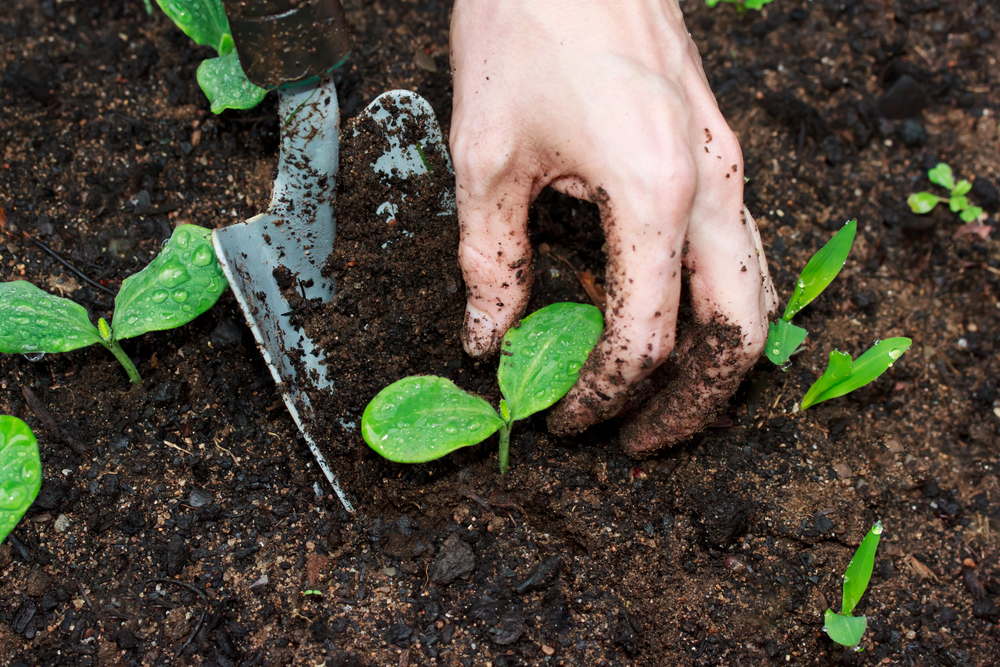 For Health, Travel, and More!
Resources
Click here to access dozens of free, low cost, and affiliate-connected resources for your nutritional goals, for healthy travel, for God-centered inspirational tools, and more! Tons of links to further resources as well…everything from vitamins to safe cell phones. Come on in and shop around!